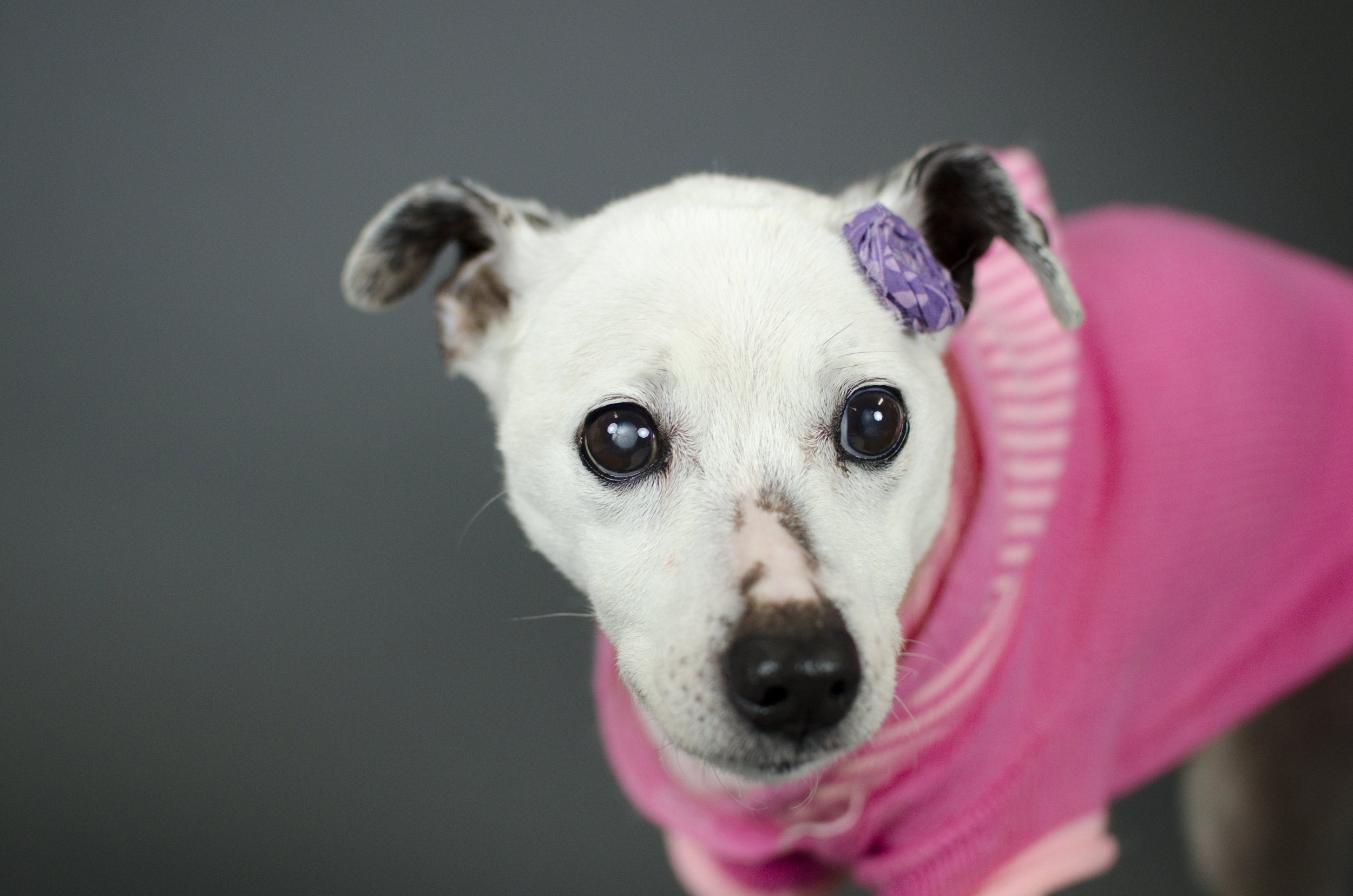 The fund
The Abigail Fund was created in loving memory of one of the worst cases of animal abuse we have experienced. Her name was Abigail (pictured above). She was a senior dog that came into our shelter totally emaciated and forgotten. Our Veterinarian said her body was shutting down due to her lack of care and he only gave her 2 months to live. But because of our love and specialized care, she lived over two years. It is stories like hers that inspired this fund.
the Mission
Our Abigail fund is designated for special senior animal vet care. Seniors require more TLC than the average animal; medications, dentals, vet visits, and foster homes. The Abigail fund also supports our Senior 4 Senior program that lowers the adoption fee for senior citizens adopting senior animals. To learn more about our Senior 4 Senior Program Click Here!
If you would like to donate to this fund click below!
We are a 501 c(3) Not for Profit Organization. All donations are tax deductible to the extent allowed by law.